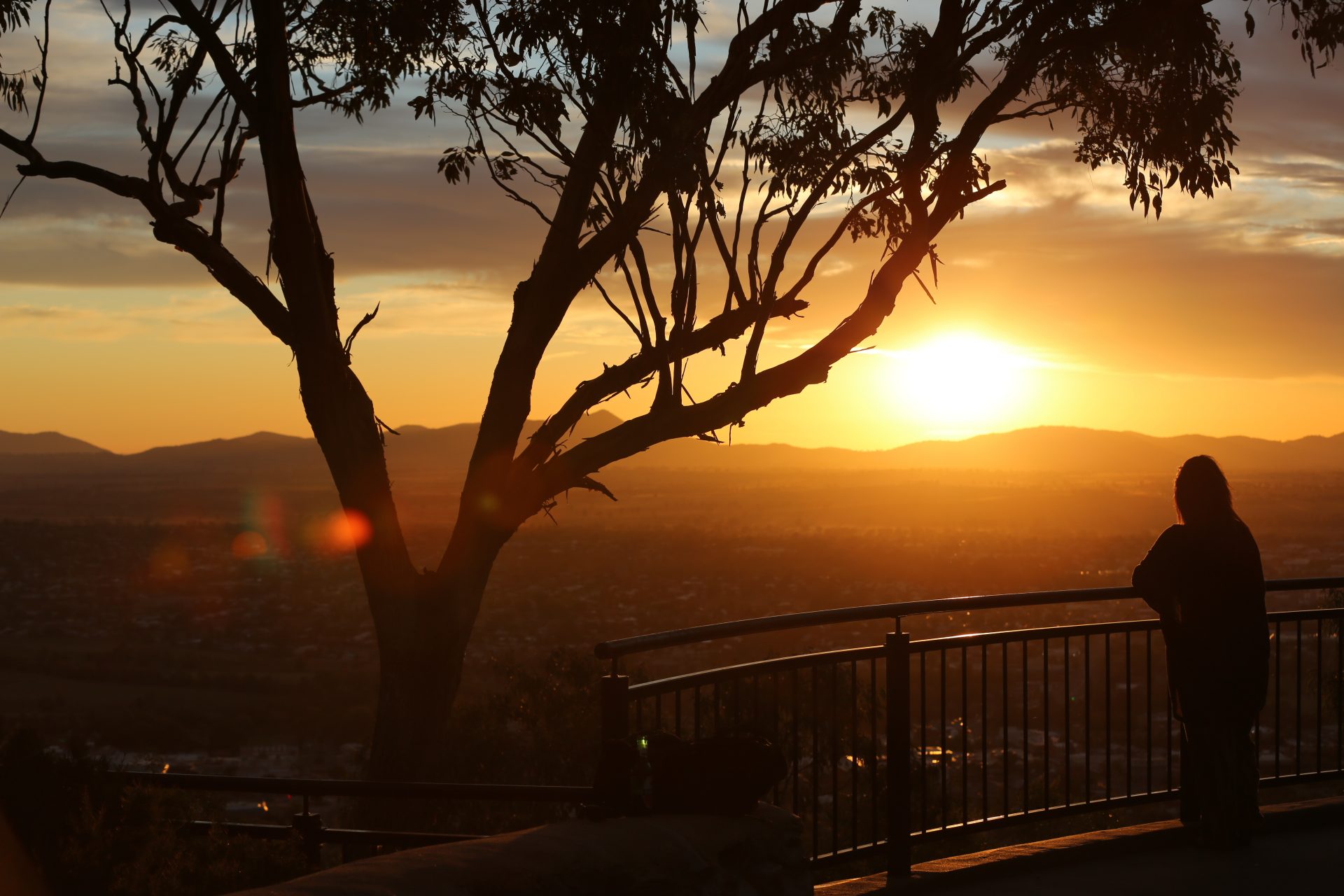 A warm welcome home for new tamworthians
With drought coverage painting a dire picture of life in our region, many local businesses and government organizations are finding it a challenge to attract quality staff to tamworth. An innovative start-up is now offering support by providing new employees with a key to the city,
in the form of local knowledge, and a helping hand to settle in.
Big Sky Relocations provides personalised information and a variety of organisational and practical support
services to individuals, couples and families moving to Tamworth. This new venture is the brainchild of Amy Kelly,
who has been a writer for Downtown. Editor Anna Davis was keen to discover more about how the business was
born and about Amy's plans to make life easier for our local employers.
DOWNTOWN Magazine is the quintessential lifestyle magazine highlighting the beauty, sophistication & edge of the Northwest and New England Region. DT provides smart, stylish coverage on all the region has to offer and is designed to be used as a collectable coffee table book." www.downtownmediagroup.com.au/magazine